Leaders in project management
The success of a project is the success of a business.
Making a visible difference in your business for more than 20 years.
Our expertise,
your progress
We help companies of all sizes improve their business by increasing the success of their projects.. We have years of experience and your business success is our main priority. Our expert team is here to help you develop knowledge and competencies in order to adapt to the present times and become leaders of the future. Contact us today to arrange a meeting.
We introduce high-quality solutions for project management. Transform your business digitally and feel the progress in your work. Implementation is possible in all industry sectors.
Online and on-site support for your employees Our expert team will easily teach and train your employees for project management. Increase the value of your company.
Our expert team will help you reach strategic goals within your deadline, with efficient budget implementation. We apply our PrimaPi™ methodology , which encompasses the entire lifecycle of a project.
The Primakon team has long-standing knowledge and experience in project management.
We know what and how to do to digitally transform your company and improve your business..
We adopt innovations quickly, which has made us leaders on the market from the start.
What makes us most satisfied is when our clients see and feel the results of our work.
The most important news from the world of project management: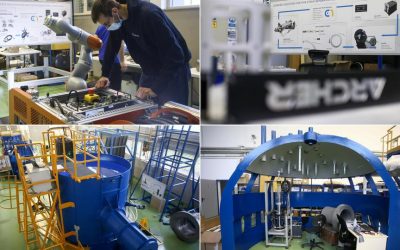 "EUROfusion, a consortium of research institutes from Europe, Ukraine, and Switzerland, is one of the main players in the area of fusion. On the Croatian side, the Ruđer Bošković institute collaborates on it, and our collaboration on this megaproject also brings...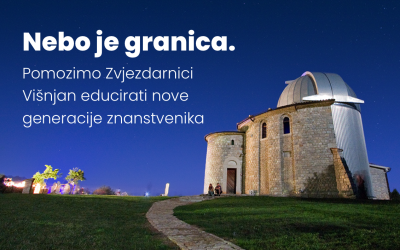 Primakon d.o.o. wishes all employees, partners, and clients a Merry Christmas and a successful New year! This year Primakon has decided that, instead of the standard Christmas gifts, it will donate to the crowdfunding campaign of the Astronomical society Višnjan. This way, we help them finance...