The updated Primavera interface
.
Primakon PI (Π) – Primavera Interface is the updated Primavera integration interface between Primavera P6 and the Contract Management system. This interface provides more flexibility in the creation of project processes while taking into consideration domestic practice. It also contains MS Excelan ERP system, a web interface for a simple and quick import/export of user data (cost statements, situations, etc.). It is used largely by construction companies when inserting a great number of data from a great number of contracts into Primavera. Primakon PI allows an efficient and quick way of creating a new project complete with activities directly from MS Excel. Therefore, it increases automation and reduces the probability of errors when inserting data.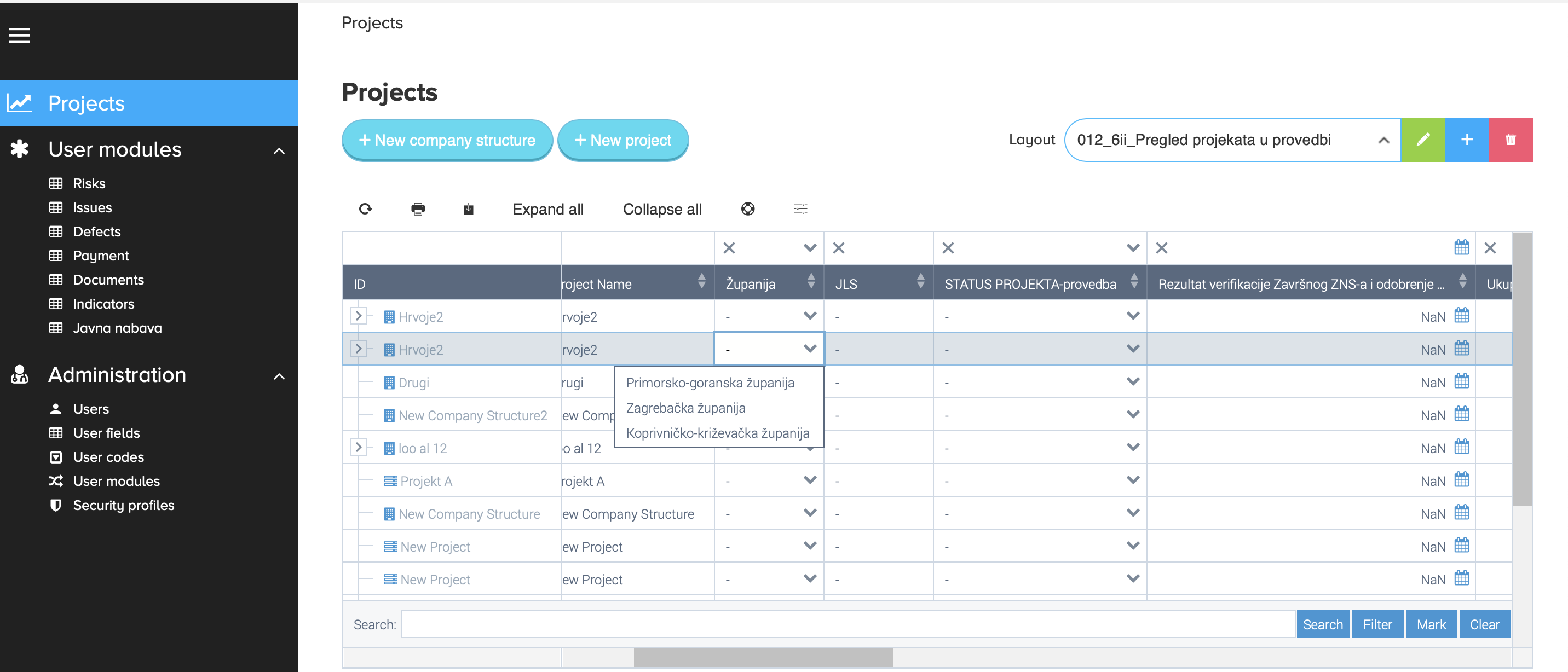 Increase the quality of project execution
.
Primakon PI is an out-of-the-box solution that offers an overview of a great number of projects in one place. It allows for quick interventions on project data without going into the business logic and the complex narratives of the project management system it relies on. This way of following the portfolio reduces the time necessary for reacting to changes. Primakon PI simplifies and reduces the project's administration significantly, which increases the quality of the project execution. Timely and quick reactions generate savings and allow for controlled business growth with clearly defined results.
The most valuable characteristic of the Primakon PI interface is the functionality of the Primavera P6 system on a big number of projects, with minimal education and a slight increase in the workload of a small number of employees.
Do you want to improve your project management
?