Project management is essential for achieving strategic goals in every business organization, no matter its size. Therefore, Microsoft has created its handy software for project management – Microsoft Project. As it can help with managing the smallest projects as well as the biggest challenges, Microsoft Project will quickly integrate into your business.
Microsoft Project offers many tools for project management, which can help with managing portfolios, programs, and resources, and controlling costs. It contributes to more efficient communication with a larger number of team members and monitoring the project's progress. Dynamic scheduling will facilitate resource allocation.
You can install Microsoft Project tools as software on single computers in the network, and many of them are available in the cloud.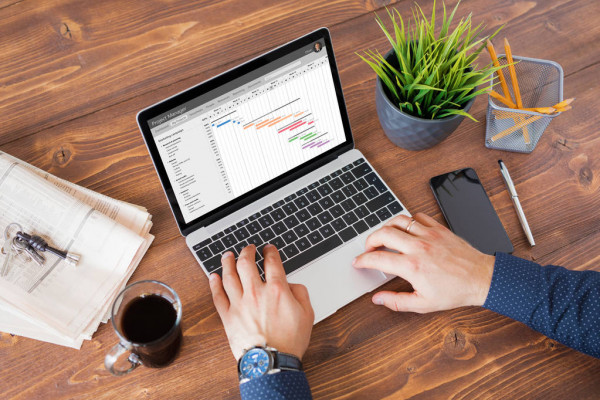 No matter the size of your project, Microsoft Project will make management easy.
If you currently use other Microsoft products and Microsoft 365, Project is a high-quality choice since it integrates efficiently in the IT environment. This is why it is easy to use and to learn. Primakon is a Microsoft Partner with experience in the implementation of solutions for project management. If you need advice or information, don't hesitate to contact us.
Do you want to improve your project management
?