Hrvatske ceste has introduced the Oracle Primavera P6 solution for investment management
.
User: Hrvatske ceste d.o.o.
Headquarters: Zagreb, Croatia
Industry: Construction, Public sector
Employees: 430
Annual budget: 240,000,000 EUR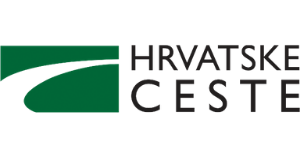 Hrvatske ceste d.o.o. is a company that manages, builds, and maintains state roads (except highways), programs and plans the development of public roads, designs, organizes financing and finances the building, and manages a unique databank for public roads along with other supporting activities.
Nonexistence of a standard format of contract expenses and situations
Nonexistence of a clear link between contract quantities, cash flow, and dynamic plan
Unsatisfactory monitoring of realization through Excel tables
Time-consuming information consolidation regarding realization on the majority of projects
Late record and analysis of the effect of changes without an indication of the project's budget breach and timeframe breach
Nonexistence of a unique information system
Standardization of work description
Standardization and electronic processing of contract expenses and situations
Analysis of offers by single contractors
Central system for all projects
Timely information
Reduction of risks related to budget and timeframe breach
Increased efficiency in planning processes
Better decision-making
A base for further development and upgrading of the Hrvatske ceste system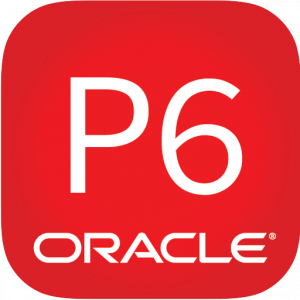 Oracle Primavera P6 EPPM
Multilevel management of portfolios and documents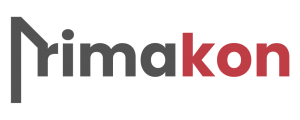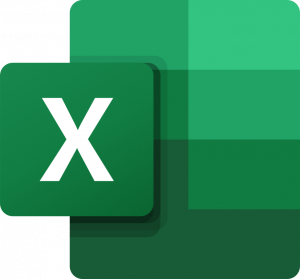 MS Excel
Classification system of standard activities
The Primakon team has implemented the most comprehensive model of investment portfolio management so far, based on the Oracle Primavera P6 Enterprise Project Portfolio Management solution. The assumption for total control of portfolios is a unique hierarchical structuring of projects, which includes multiannual plans, delivery plan, acquisition plan, and contract realization plan based on types of activities split up by linear and point objects. The obstacle, in this case, was the existing non-structured base of activities with an obsolete approach where an entry in the cost statement could contain hundreds of words and even a small variation could render impossible subsequent analyses and comparisons.
Based on the British Civil Engineering Standard Method of Measurement (CESMM), we have structured and introduced codes for all activities up to 8 levels on the MS Excel platform, which allowed for an almost instant implementation through the public access to the Hrvatske ceste portal to all designers, offerors, and contractors. The designer's cost statement, in its standard format, is part of the offering documentation, which allows an analysis of offers per single competition and comparison with historical data. Finally, the contractual cost statement of the chosen offeror is imported, through the Primakon PI application, in the Primavera P6 system, where we plan the timing of activities and create the starting baseline - the basis for monitoring the project's performances. Further, with the same application weekly, we generate an MS Excel file for monitoring the weekly performance and inserting evaluations, and monthly for creating accounting situations. They are automatically delivered to each contractor for the insertion of executed quantities of activities, which are automatically imported into the Primavera P6 system
This way we automatically update the plan, including variations (changes). In the same project plan, we plan and update all the procurement steps and through the collaboration portal, we monitor problems and maintain project documentation.
Standardized structure of project activities
Example of classified activity:
02. Earthworks (Class)
     01. Humus excavation (Subclass)
          00100. Mechanical superficial humus excavation with transfer; unit of measure: m3 (Activity)
               10. to a temporary landfill (Sublevel I)
                   20. on an average distance of 100m (Sublevel II)
The above represents a standard short description for every activity with a unique code - activity in Primavera (for example 02.01.00100.10.20 - Mechanical superficial humus excavation with transfer to a temporary landfill on an average distance of 100m). The second, additional description for every individual entry in the cost statement, is defined with three additional levels and is part of the offered (contractual) cost statement.
Structure of the project (contractual cost statement):
A. Object A
     A.1. Activity on object A
          A.1.02. Earthworks...
          A.1.02.01.00100.10.20 represents a standard activity (in the example, on object A).