Through the partnership with TenStep, Primakon is an authorized PMI REP (Registered Education Provider) and is in the process of obtaining the ATP status. Our experts have PMI certificates and collaborate with the branch of PMI Croatia. All of our trainings are in compliance with the PMI CCR program and they grant PDU points.
Project Management Institute
.
PMI is the biggest international project manager association (www.pmi.org). PMI is also a global leader in the development of standards for project management. The main goal of PMI is promoting project management (PM) as a profession and professionalism in project management. The main role of the Croatian branch of PMI (www.pmi-croatia.hr) is the promotion of the project management profession on various levels in the Republic of Croatia. Membership in PMI offers to every member possibilities they probably never thought about - exchanging ideas and experiences, accessing information and knowledge, attending top-quality seminars and member meetings, associating with experts in the field, and acquiring leading capabilities.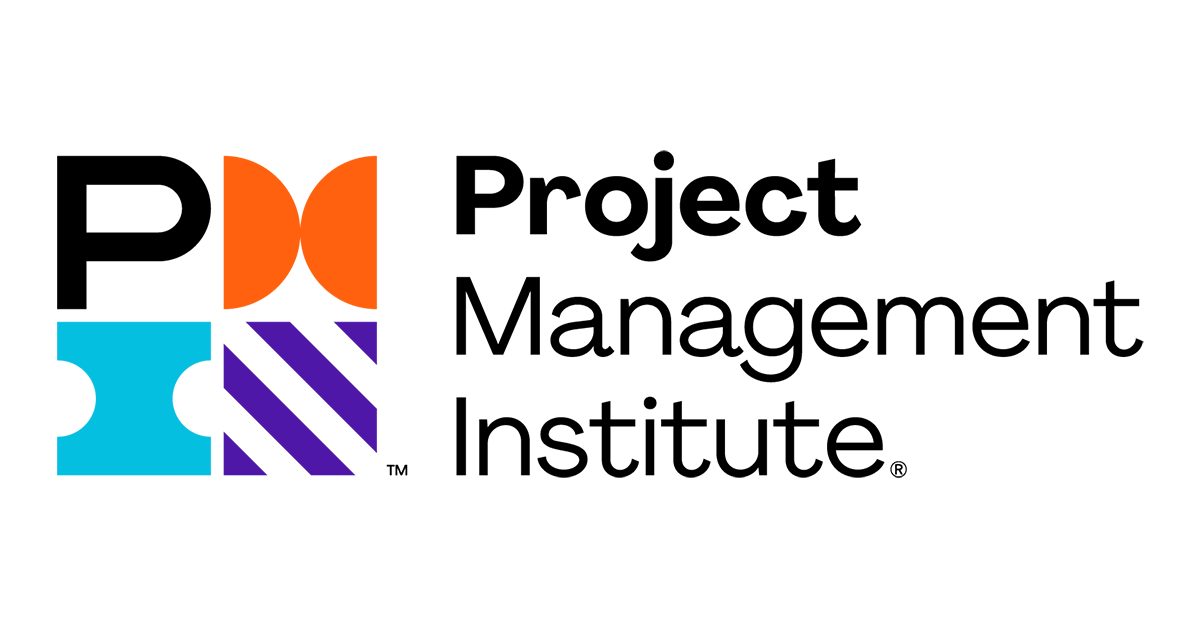 These logos are not the property of Primakon d.o.o., rather, they have been taken from the official PMI page.
PMP (Project Management Professional) is the most important certificate of the project management association PMI with over a million certified experts around the world.
Conditions for taking the exam
To be eligible for the PMP exam it is necessary to have:
Secondary education and 7,500 hours of working on leading and managing projects and 5 years of work experience in project management
Higher or tertiary education and 4,500 hours of working on leading and managing projects and 3 years of work experience in project management
Along with the aforementioned work experience, it is necessary to have 35 hours of training in the field of project management
One way of accumulating hours of training is by attending educational seminars on this topic, which is demonstrated by presenting certificates issued by the organizer of the seminar (PMI Registered Education Provider - R.E.P., universities and colleges, consulting firms,...). After the aforementioned conditions are fulfilled, it is possible to register for the exam on the website www.pmi.org. Find out more about everything relating to the PMP exam in the document PMP Credential Handbook which can be found at this Handbook link.
PMI Continuing Certification Requirements (CCR) Program
.
All certified experts must fulfill the conditions of the PMI CCR program to retain their certificates and have to accumulate at least 60 Professional Development Units (PDUs) during the three-year accreditation cycle.
All our training provides you with PDU points, so feel free to contact us.
PMI PMP certification training
.