PM² methodology for project management
PM² methodology for project management
The goal of the training is to give an overview of the development and current usage of the PM2 methodology that was developed by the European Commission (EC). The PM2 methodology is supported by various institutions in the European Union with the idea "One common PM Methodology open to all EU institutions, Member States, Contractors, and EU Citizens." Developed since 2007 it was intended only for internal projects of the EC, but since 2016 the initiative of expanding a free and open methodology for all institutions, participants, and other interested parties in EU projects has been gaining strength.
The methodology is simple and flexible, very general and clear, and can be used with various types of projects. Because of its openness and publicity, it can be freely implemented and adapted to one's needs.
The seminar is compliant with international IPMA (International Project Management Association) and PMI (Project Management Institute) standards and is a component of the training program called Project Management Academy verified by IPMA within IPMA REG.

Introduction, presentation of the lecturer and the attendants
Basic information on the PM

² 

methodology and project management
Project initiation phase and practical teamwork
Planning phase and practical teamwork
Monitoring and control and practical teamwork
Project realization phase and practical teamwork
Project closing phase and practical teamwork
Creating presentations
Project presentation and Q&A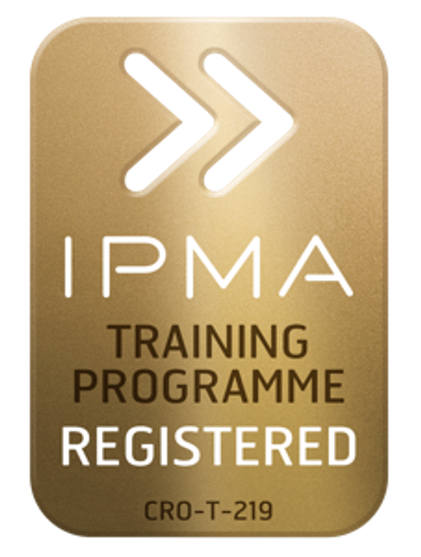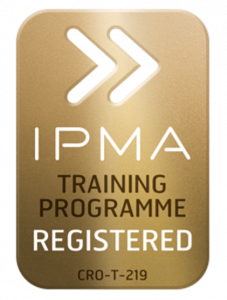 The seminar is training for the PM2 Essentials certificate.
The training is intended for all project participants, no matter the type of project and industry of implementation, professionals and beginners in the field of project management, project managers and team members, employees of EU bodies and institutions, and EU funds beneficiaries.
Basic knowledge of the key terms relative to the project management discipline.
What will you learn from this seminar? The training aims to the practical mastering of the methodology, by working on case studies and simulating teamwork. Through training, we will identify project roles and responsibilities, define various aspects of the projects, and create a project plan. Furthermore, we will proactively identify and manage the scope, subjects, risks, and communication, and define and gather metrics used to evaluate the overall success of the project.
PM² advanced training
Education in PM² project management methodology is required